Wondering how much are we going to cost you? Well thats a valid concern. Agency Fee Calculator (Takes less than 10 seconds)
The most complete
"Growth Advertising Stack"
Data runs in our DNA. Over ten years of experience have helped us build data models & testing frameworks that help us deliver remarkable Advertising ROI.
We start by building a robust data strategy and monitoring framework, as what one can't measure, one can't improve. Then we strategise the right audiences, channels, funnels, experiments, creatives & messaging. Finally we make magic happen with flawless execution.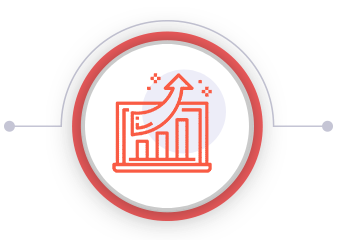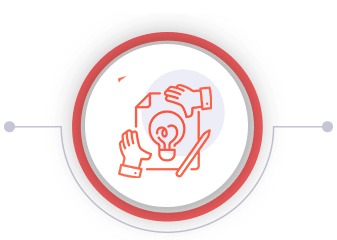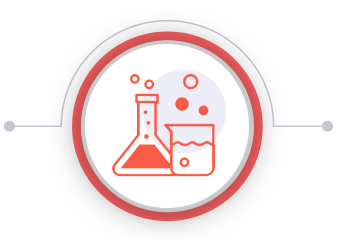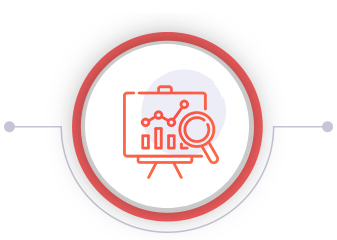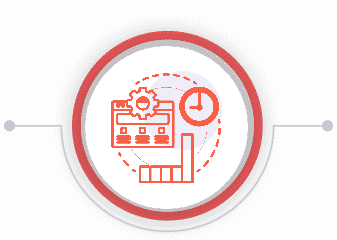 All of this is powered by our proprietary tech platform, AdBytzz, and most importantly, the top talent in the whole wide world.
Trusted by 300+ Hyper-growth Startups and Unicorn brands of India And there is a reason for their Trust
We focus primarily on the clients' sales, maximising LTV:CAC. We don't waste time optimising for metrics like Cost per click, bounce rate or click-throughs—unless there's evidence that they are strongly linked to the business' profitability.
In India, 75% of PPC budgets are being wasted on wrong targeting still today
One in six unicorns in India is our client. This is why.
Read how we reduced Urban Company's cost per Quality app user by 22% using our proprietary technology Adbytzz.
We are data scientists, digital strategists, & consultants
The leadership consists of seasoned professionals from IITs and IIMs with 10+ years of experience. They have a unique set of skills knit together by a client-focused approach and high business acumen, sharpened by years of experience in driving growth.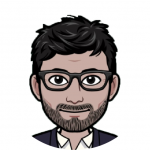 Raghav Kansal
Founder & CEO
10 Years of Experience in Digital Marketing & Analytics. IIT Alumnus. Enough Done than Said.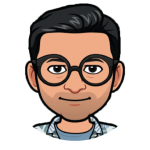 Amitek Sinha
Co-founder & COO
A Master in Digital Acquisitions with 9+ years of experience in realm of Online Marketing.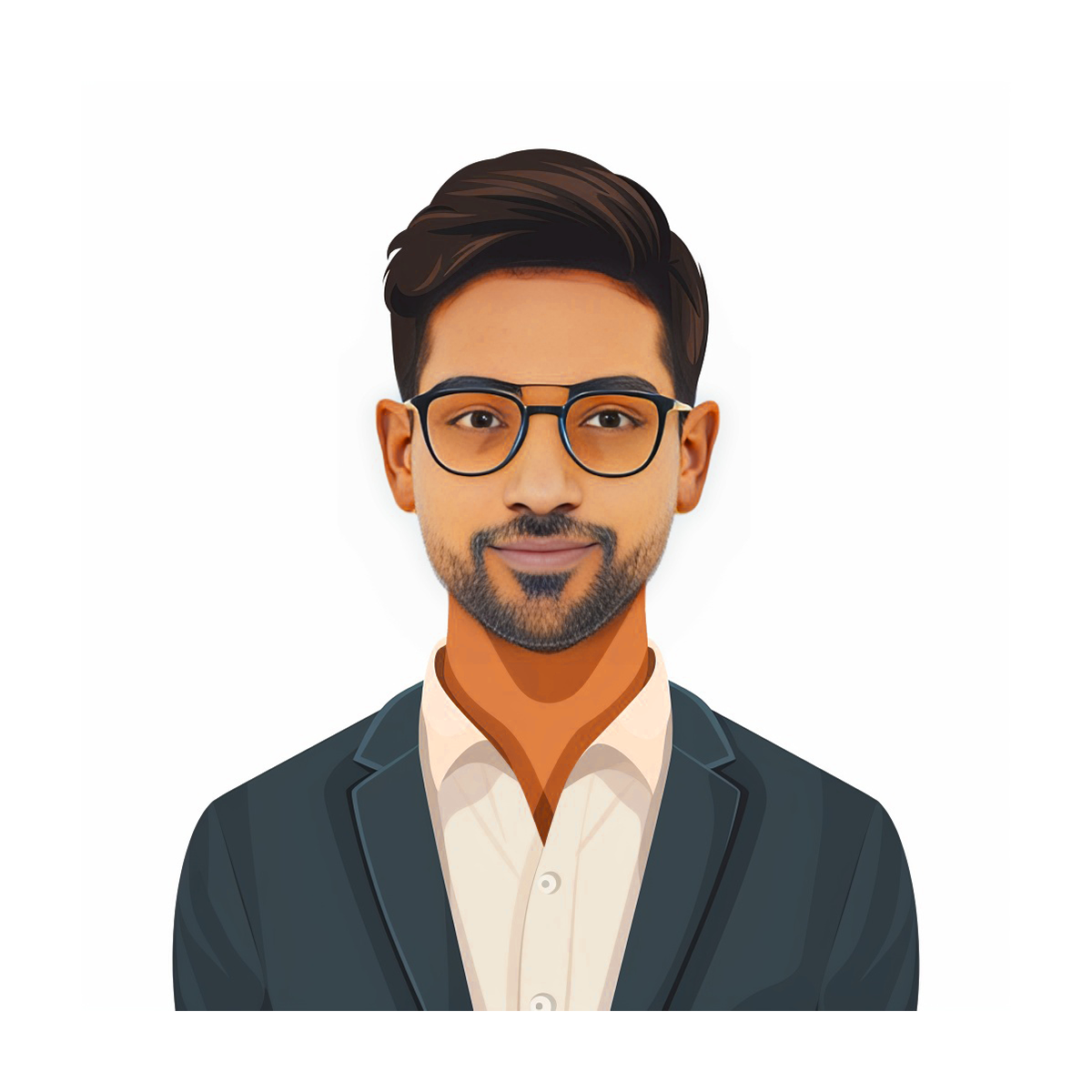 Rajeev Garg
Co-founder & CCO
An IIT Alumnus, with an experience of 10+ years in the space of digital media and technology
UrbanCompany & Edureka, today's fast-growing brands, have driven breakout growth by leveraging the utilities of ever-advancing technologies in Marketing and Analytics. Let us help you.
Don't Take Our Word for It
"The team at ET Medialabs was a delight to work with. Their data-led approach, top-notch standardized reporting, and sharp analysis made the launch of Kapiva's Skin Foods a success. With them, we were also able to build strong awareness for the brand."
"Their sharp data-led approach and intrinsic understanding of performance marketing channels has helped us in acquiring quality customers and scaling up our marketing efforts."
"If you're serious about getting the best results, then they are the number-one choice undoubtedly."
Featured In