Wondering how much are we going to cost you? Well thats a valid concern. Agency Fee Calculator (Takes less than 10 seconds)
Forest Essentials-Success Story
Date:
January. 10, 22
Summary
Driving online sales for a leading luxury Ayurveda Brand of India
About the Client
Forest Essentials is an Indian cosmetics, skincare and perfume company that specialises in Ayurvedic preparations for its products. It was founded in 2000 by Mira Kulkarni in New Delhi, India.
Products used:
Google
Facebook
Technologies Used:
Ad Automation, Custom Attribution
Models and Daily Reporting Dashboards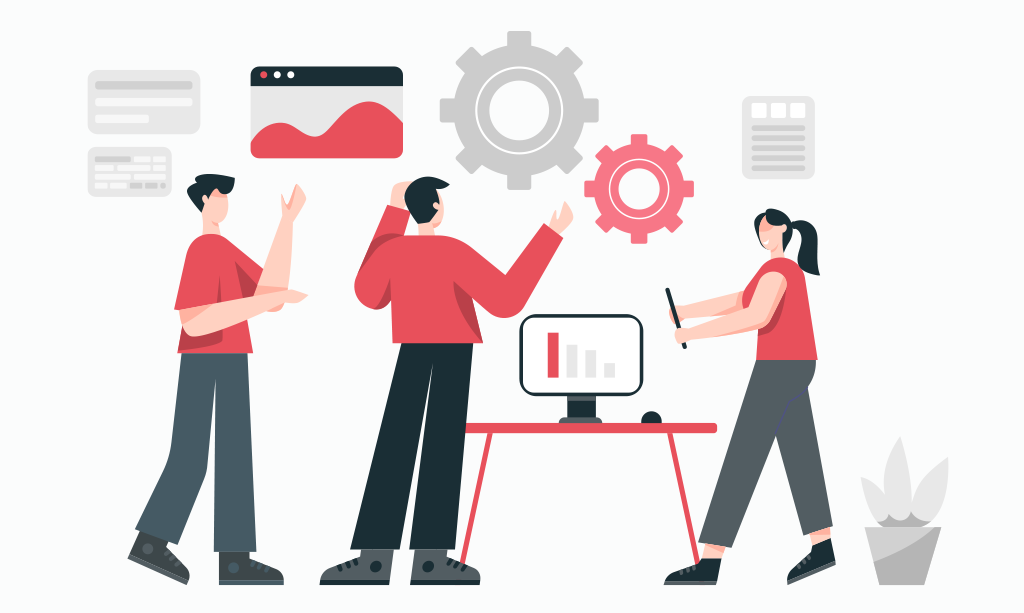 The Challenge:
Forest Essentials, an Indian luxury ayurveda brand, had already established a strong physical presence through its immersive, experiential stores all over India. However, the brand soon realized that in order to stay at the top and grow exponentially, it needed to grow its website revenue share by making its website the channel of choice for its customers.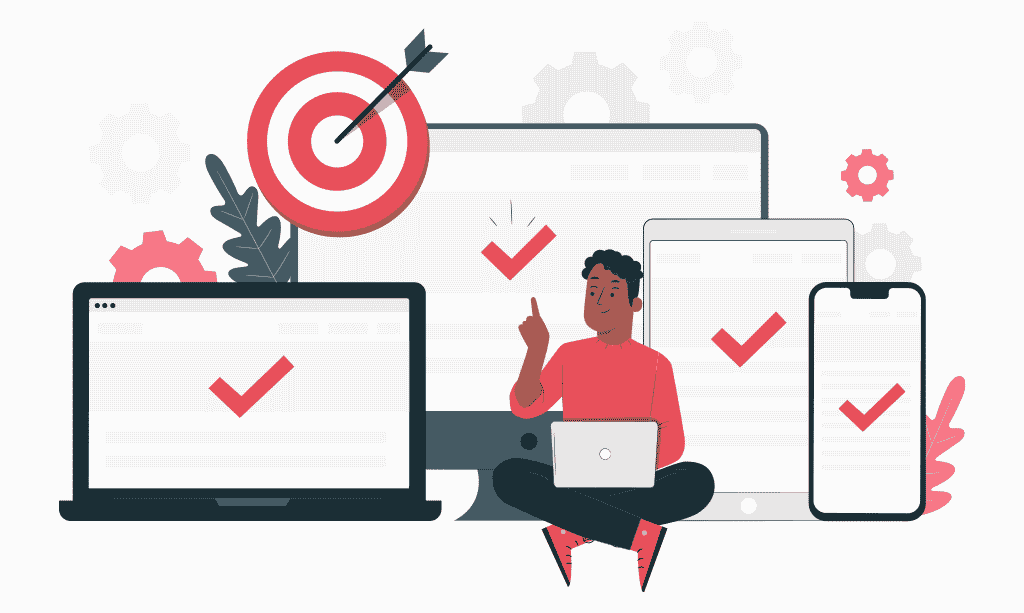 The Objective:
The Objective was divided into multiple folds:
-To set up an appropriate event to give the right signals with an aim to to scale the system up to its maximum potential
-To increase the website traffic along with increase in ATCs and Checkouts
-To increase the website revenue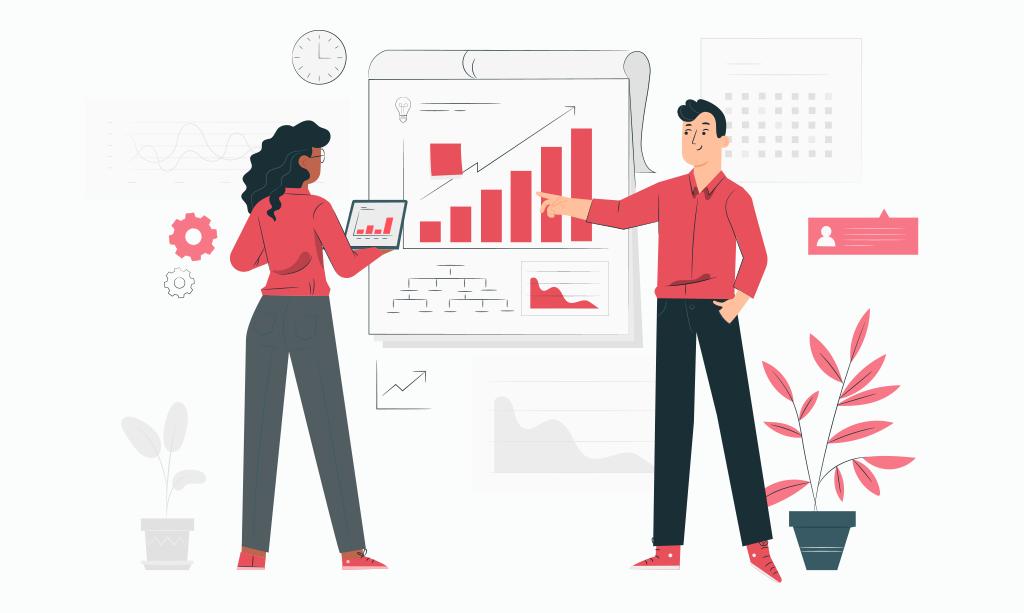 The Strategy:
Since Forest Essentials was scaling up its online business like never before, it was
imperative to provide the system with the right signals in order for it to learn.
In essence ETML's strategy:
Right signals into the system + Data driven attribution model = Maximum
conversions for the brand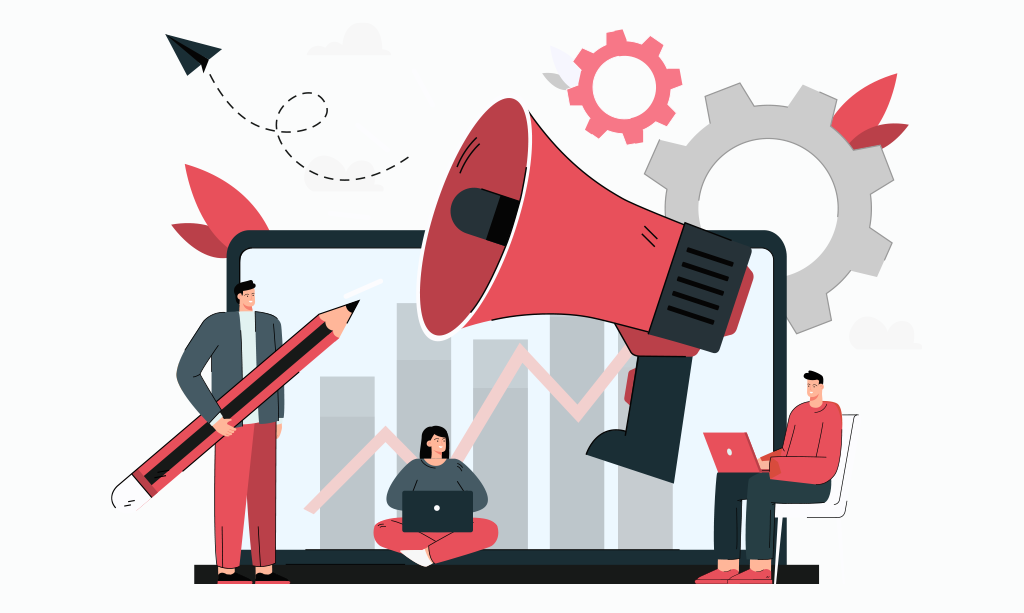 The Execution:
Before relying heavily on any particular type of campaigns, we tested multiple
combinations of different campaign types along with various creatives and ad
copies. Basis on full funnel analysis and interaction patterns we arrived at the
campaign types that would work best for the brand.
An effective combination of website conversion campaigns, search ads,
shopping-product listing on Google, and automated campaigns was deployed to deliver the set objectives.
We also focused on channelising our efforts towards few hero products that were responsible to generate the maximum revenue.
KEEP EXPLORING OUR WORK
Case Studies