Wondering how much are we going to cost you? Well thats a valid concern. Agency Fee Calculator (Takes less than 10 seconds)
























Key challenge we have solved
Realtime mapping of leads with campaign source and end-revenue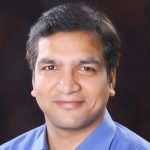 "Using ET Medialabs' tools and technologies, we were able to scale up the performance of our search channels by 240% within 3 months"
– Kapil Tyagi | Co-founder, Edureka
Key Challenge we have solved
Realtime mapping of leads with campaign source and end-revenue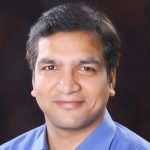 Using ET Medialabs' tools and technologies, we were able to scale up the performance of our search channels by 240% within 3 months"

– Kapil Tyagi | Co-founder, Edureka
Ads Automations
Access to Facebook and Google APIs enables us to automate media buying with intelligent algorithms to substantially increase ROI and successfully put ads on auto pilot with 24*7 optimization to drive the best results
Intent Based Optimization
Our algorithm discerns customer intentions by coupling psychographic and demographic information with time of day, content a person engages with, their specific interest on that page.
Qualitative Optimization
Our algorithms optimize with performance data, not arbitrary rules. With clear understanding of the sales feedback loop of user acquisition, engagement, CLV along with custom attribution modeling
Personalized Ads
We will be simultaneously promoting various audiences as well as multiple creative and will map the best performing campaign to the audience and will scale on the best performing campaigns

Advertise via Google, Bing & Yahoo Search Ads to boost high intent traffic for capturing lowest hanging sales

Leverage relevant users from machine curated placements to scale up your sales to next level

Bring back 97% of your visitors and obtain high conversion rates

Help your most awaited customer discover you on Facebook and Instagram

Advertise on You Tube to stay ahead of your competitors

Reach out to a wider audience with varied interests and demographics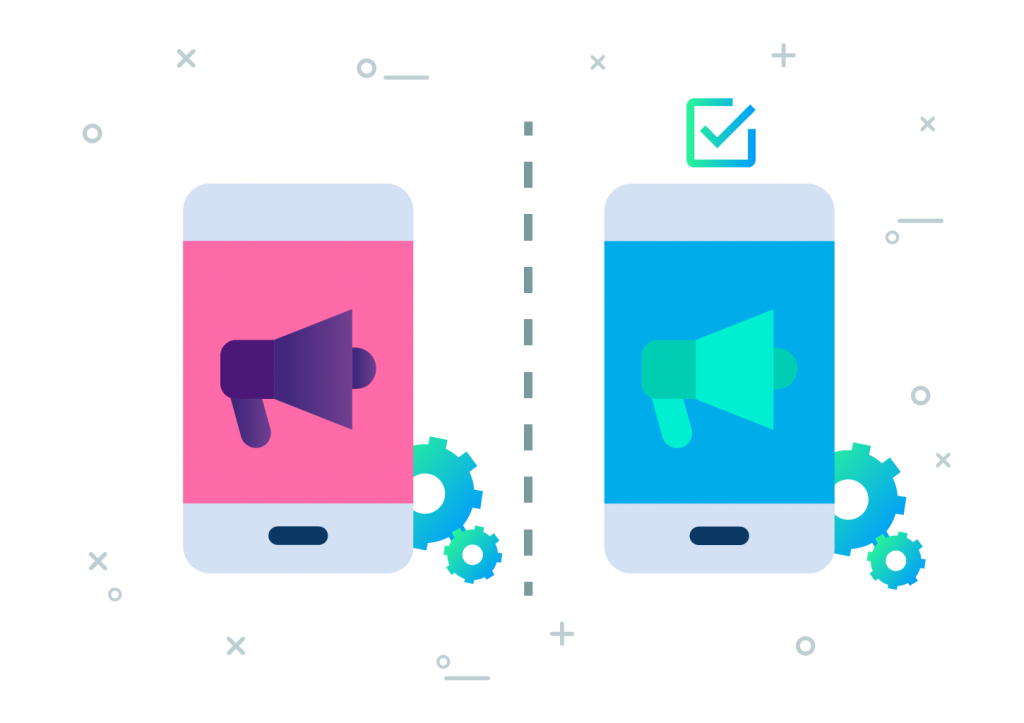 Hypotheses
Current and previously-run campaigns are studied, analyzing your business intent and lead generation strategies.
For Google Search, an exhaustive list is formulated after carefully collating data and consequently drawing patterns from search trends and search volumes. The clustering is done such that the keywords closely matching to each other are grouped together in one cluster.
The performance of creatives is then closely observed and accordingly, the budgets are dynamically distributed across them, so that we extract optimal ad performance.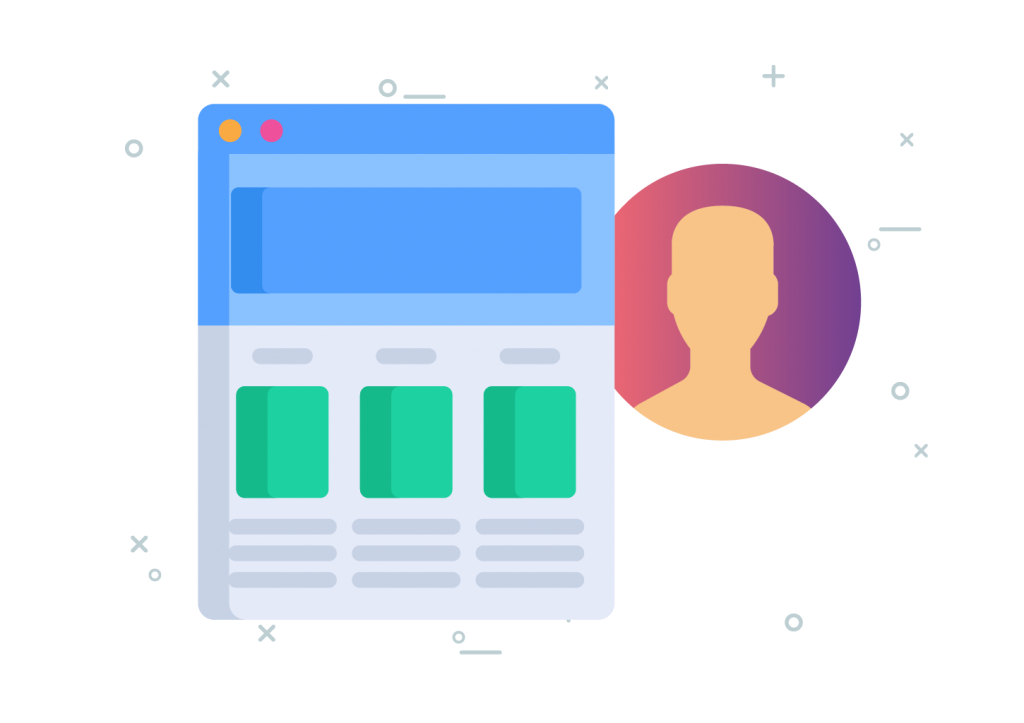 Ad Unit Personalization and Landing Page Optimization
For Facebook and Display, we map the creatives to the relevant audience personas and personalize them for better conversions.
Conversion is all about landing pages catching the maximum number of eyeballs and serving the exact purpose of the search. We monitor user behavioral response and suggest changes to optimize the page content accordingly.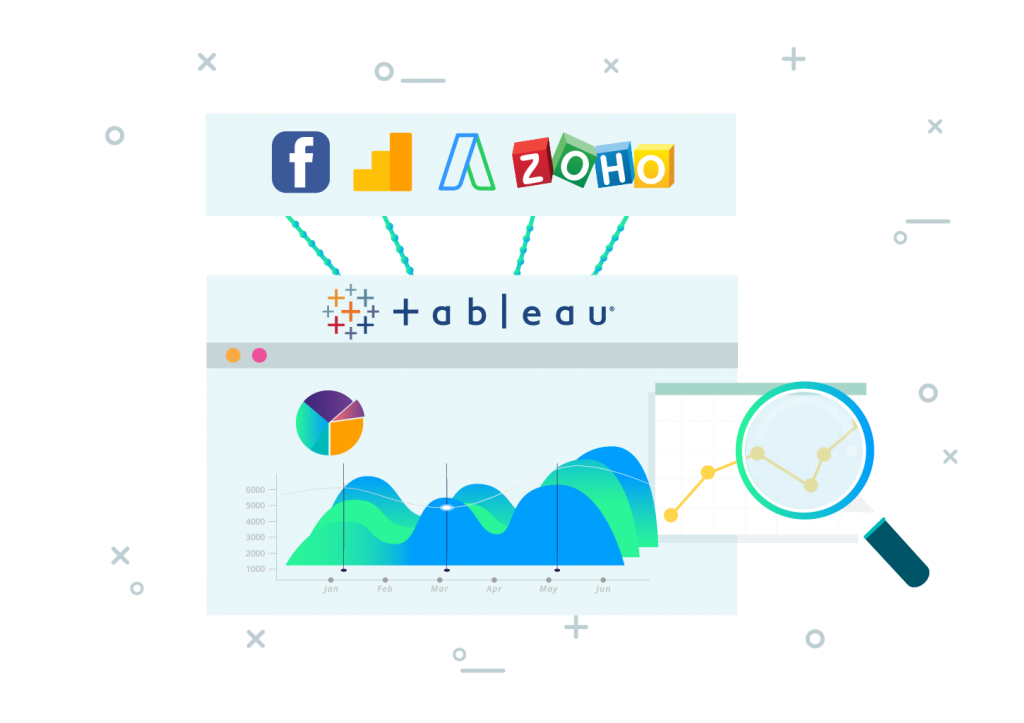 Insightful API based Reporting
Are you seeing your leads fluctuate every month, making it hard to maintain your lead rate? We build custom reporting for you.
EasyInsights, our analytics tool, collects your data across all your platforms and showcases them at a single place enabling a user to make informed decisions based on comparative results. It gives in-depth analytics and answers to questions that otherwise seem too abstract to be answered, using strong mathematical correlations and inbuilt algorithms.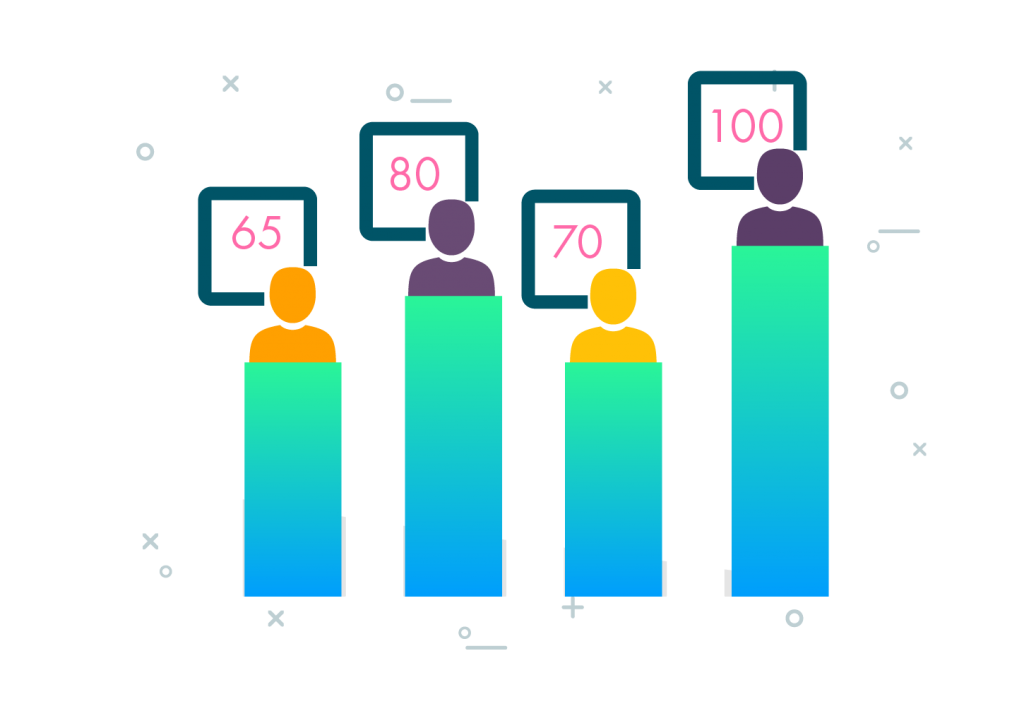 Lead Scoring
Lead Scoring is an artificial intelligence powered methodology used to determine the worthiness of leads, or potential customers, by attaching values to them based on their behavior relating to their interest in your products or services through sales – marketing feedback loop mechanism
Don't Take Our Word for It