Wondering how much are we going to cost you? Well thats a valid concern. Agency Fee Calculator (Takes less than 10 seconds)
The PPC Audit Answers Important
Questions Within Minutes
Are you missing out on traffic?
How much paid search traffic are you missing due to budget or bid restrictions? How many more conversions could you have gained with your existing budget?
Are you wasting your budget?
How much money do you spend on poorly converting keywords, segments, or landing pages? Are some keywords costing you much more than they should?
Are your ads underperforming?
Are you A/B testing your ads reliably, and getting the data you need? Would identifying and pausing underperforming ads improve your results?
Are you missing opportunities?
Are your campaigns set up in alignment with your objectives? Are there untapped opportunities that you could be targeting?
Is your account set up correctly?
Have you checked your account and campaign
settings to ensure there are no issues throwing
you off track?
Did you know our Robot checks your Google Ads account in 50+ areas?
Many of our partner brands started with a free Google Ads audit.
Here's What's in the Report
1
Performance Audit
View details of lost potential revenue and
wasted spend and see the changes you
can make to boost performance.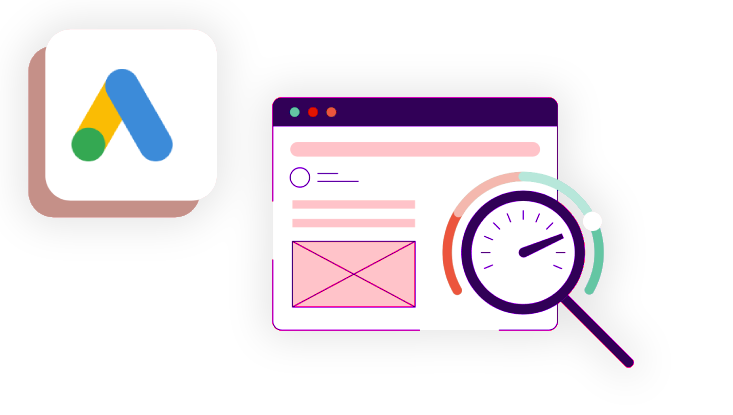 2
Quality Score Audit
Understand how keyword relevance, ad
copy, and split testing are affecting CTR
and CPC and what you can do to improve.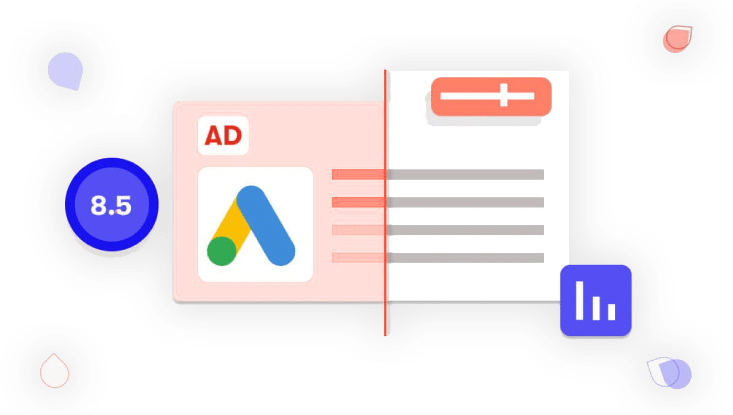 3
Account Structure Audit
See how you compare to industry best
practices for campaign and ad settings
and what changes are needed.
4
Account Insights
Specific suggestions, personalized to your
account, which show you how to maximize
your performance and return on spend.