Wondering how much are we going to cost you? Well thats a valid concern. Agency Fee Calculator (Takes less than 10 seconds)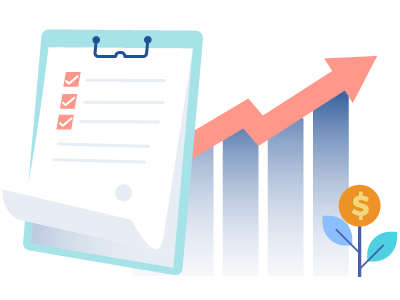 Data-driven subjective prescriptions
How about having someone who will be prescribing you continuously hacks and actionable insights for your digital growth.
With the help of our tool Adbytzz, this step is possible. Now, receive a subjective list of actionable insights to drive your ROI of paid and organic efforts towards the pinnacle.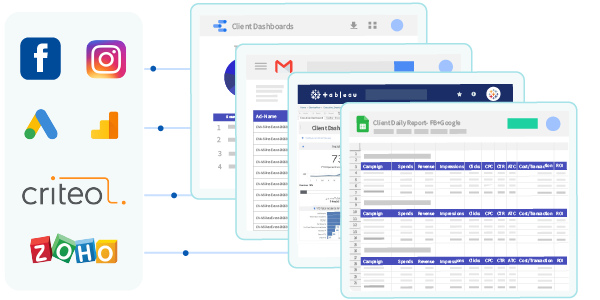 Automate your analyses
Frustrated because of the enormous data to crunch and get useful insights on a daily basis or want hourly reports for detailed analyses. Different problems one solution – Adbytzz.
Automate most of your analyses and get them right in your mail-box. Not only that, now conclude 40 hours in-depth analysis in 4 hours via custom reports and dashboards on Google Sheet/ Tableau without having to look into your Facebook business manager, GA and CRM.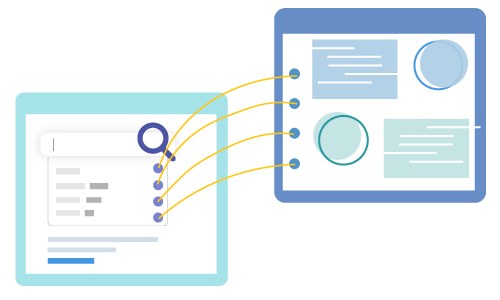 Realtime mapping of Search Queries
Now broaden your horizon by learning the Search Queries (source of the user) and optimize your campaigns accordingly.
With the real-time mapping of the CRM conversions and Search queries, you will be able to ascertain your "Cost per Qualified Lead(CPQL)", and also "Cost per Sale". The era of optimizing on your "Cost per Lead" is long gone, now take your actionable decisions on a much exhaustive and elaborative metrics- Cost per Qualified Lead(CPQL) and Cost per Sale.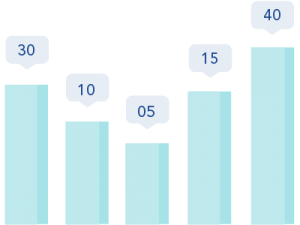 Custom Attribution Modelling
Don't know which attribution model deems fit for your business model. Alternatively, are you looking at the wrong direction during scaling due to default attribution models?
Now scale on the right campaigns that generate quality leads. Through custom attribution model perfectly crafted for your user types, campaign objectives and targeting group optimize for the right campaign, perfect adgroups and best ads.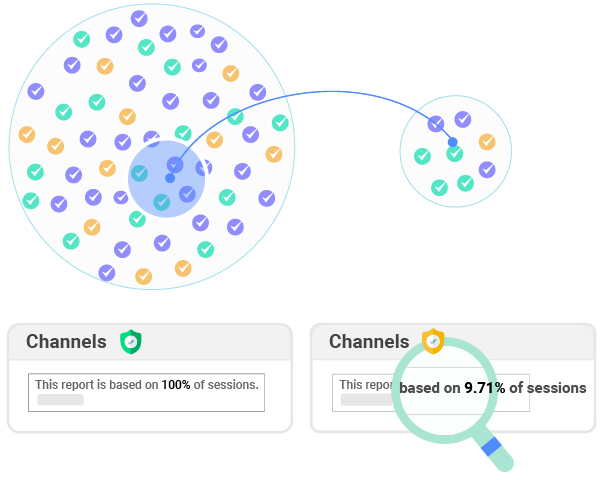 No Data Sampling
Do you know that Google Analytics samples the data beyond 500k sessions for your website at any time duration? Moreover, any decisions taken from sampled reports will be haywire, and analyses will be flawed.
So, are you wondering that you have derived substantial conclusions for your business based on wrong numbers?
Fear not, these can be reversed. Through our in-house proprietary tool, Adbytzz get the exact numbers and optimize the campaigns accordingly.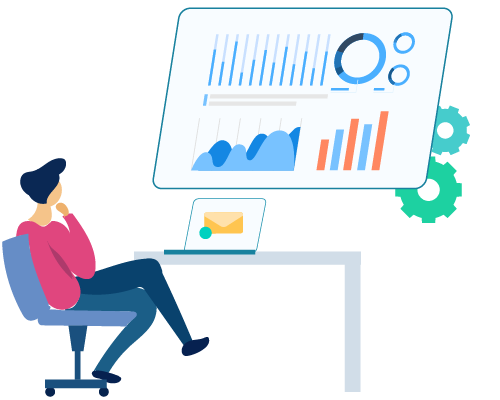 Automated Reports
Are you worried because of generating several reports for different needs of different persons?
Whether it is your CEO, CMO or and any partner get the personalized reports for your various and diverse needs right into your mail-box. Get automated reports according to different depths of your data brewed specially for your plethora of needs.
Case Studies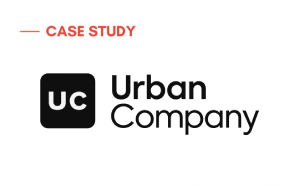 Don't Take Our Word for It