Reading Time:
2
minutes
By Vasu Narayan| Lead, Business Strategy & Analytics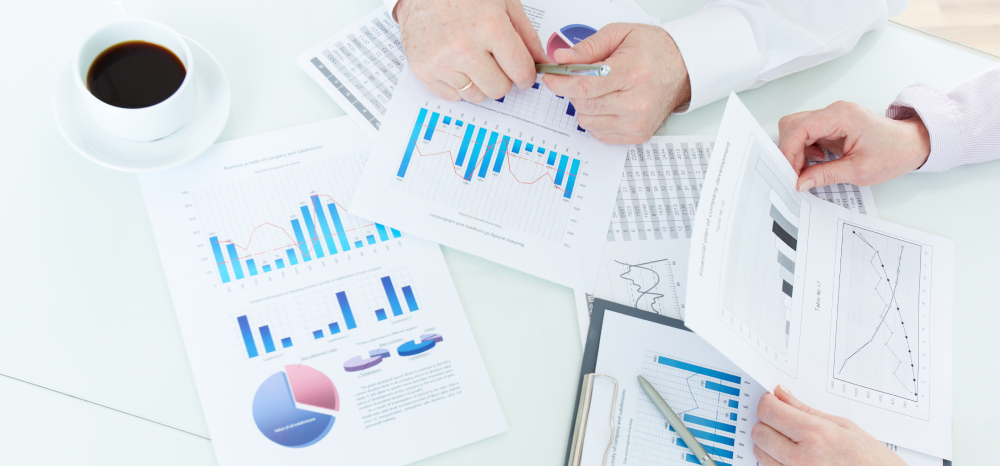 Challenge
When an Eyewear brand, with an AOV in the range of 3-4K, launched an attractive EOSS (End of Season Sale) in July and they immediately got a spike of 5% in revenue in a week's time.
Getting encouraged with the results, they launched a Festive sale again in the month of September to boost the numbers again which were going downward after the last sale. Even after launching the sale, the revenue dipped by 17% in the next 4 days.
There was an immediate problem to understand and solve, why didn't the sale help us this time unlike last time?
RCA
We deep dived and observed that the dip was primarily through the Non-Paid resources which gave us the clue for the next data layer to check was : New Vs. Repeat Purchases during the sale.
Week Wise Data for Sale Vs. Pre Sales
Sale
User Type
Revenue Contribution
Pre EOSSJuly 4th – 10th
New Acquisitions
65%
Repeat Purchasers
35%
EOSSJuly 11th – 17th
New Acquisitions
55%
Repeat Purchasers
45%
Pre Festive SaleSept 16th -22nd
New Acquisitions
65%
Repeat Purchasers
35%
Festive SaleSept 23rd – 29th
New Acquisitions
75%
Repeat Purchasers
25%
Graph 1: Contribution of New Vs. Repeat Purchasers before and during 1st (EOSS) and 2nd (Festive) sale
The New vs Repeat purchasers' distribution during EOSS was 55% & 45% respectively while the same moved to 75 & 25% during Festive Sale.
Insight
Do you know your loyal customers wait for your Sale and hoard so they can make it to your next Sale? All the more if you are operating in a high involvement category or offering high AOV items.
In a category such as Eyewear, where the need for repeat purchase arrives with a considerable gap from last purchase, even a recurring sale couldn't help the brand to improve the website revenue.
This insight comes with lots of follow-up questions:
How frequently can you have a sale?
What KPIs should you measure to know the success of your sale: Is it only a spike in Revenue? Or
Can there be more KPIs such as a hike in new acquisitions which can be capilatlised later via retention methods?
Going beyond insight:
As there was an increment in New User contribution during the sale, hence it was decided that every month they would have a sale for smaller durations in order to enhance inflow of prospecting audience in the funnel while later getting higher LTV from them and thus, helping to improve website revenue.
Though the Sale failed on the website revenue KPI, however for subsequent months it helped us to improve website ROI MoM even while scaling.
The overall website ROI improved from Sep to Oct to Nov as 1.4 to 1.6 to 1.8 eventually.